Yesterday morning, WLCF's Madrid-based team members attended a breakfast event in the Spanish capital. The Reinventing Finance "Reinventando Financiación" breakfast event brought together successful companies and knowledgeable individuals to discuss various topics related to alternative finance and crowdfunding.
The Director General of Adigital, José Luis Zimmermann, welcomed the attendees, before handing the microphone over to Pako Rodríguez of Ouishare, who spoke about the alternative finance revolution and the new role of citizens as investors.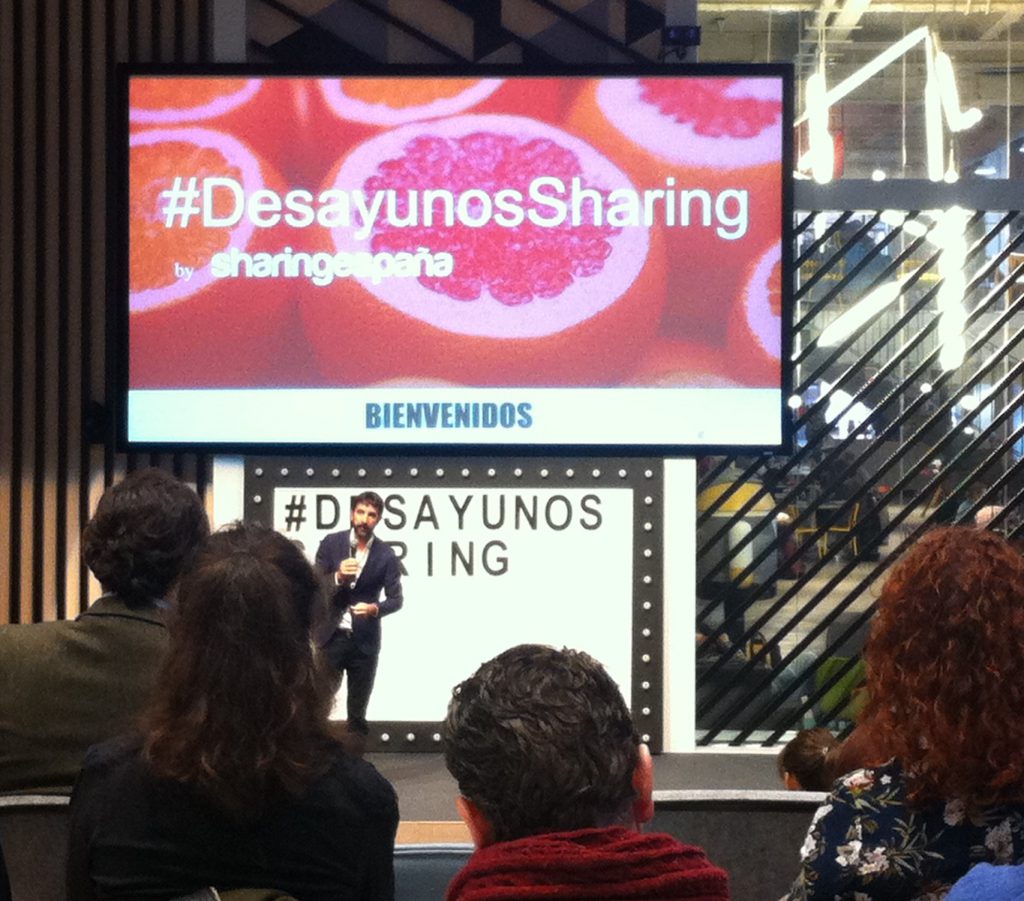 Commenting on the increasing popularity of platforms such as AirBnB and Bla Bla Car, he spoke of how the people who use, understand and like various services have become the very people who fund them – an interesting observation that is true of many crowdfunding initiatives.
He offered the audience two other examples: Zuadernos – a notebook for left-handed writers which cleverly combines the Spanish words cuaderno, meaning notebook, with zurdo, meaning left-handed, and Farmidable, an initiative designed to deliver local products to consumers, following a sustainable, responsible and collaborative work model and ensuring transparency and equality for all involved.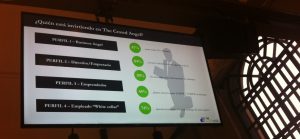 Jose Maria Herrán, Marketing Director of Housers, then took the stage to discuss collaborative financing and a housing investment model designed to make property ownership more accessible; and Ramón Saltor, CEO of Crowd Angel, cited some of the challenges faced by investors in the initial phases of startups, before explaining some of the actions his company takes to protect users.
A round table followed the presentations, giving moderator Miguel Moya, the President of the Spanish Crowdfunding Association, and the three participants the opportunity to discuss the various financing alternatives for companies and startups.
They offered an unassuming perspective on crowdfunding, describing it as a relationship between people who want to get a project underway with those who want to see it come to fruition; and praising the opportunity it gives individuals and companies to assumer small risks, breaking up larger risks that companies wouldn't assume alone.
The participants, who included Mireia Badia, the CEO and Co-Founder of Grow.ly, discussed the opportunity to diversify that crowdfunding offers, which became particularly relevant following the financial crisis. Mireia commented on the limited culture of investing in Spain, and the moderator added that just 15% of Spaniards invest opportunities that carry a certain degree of risk.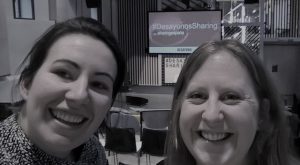 Miguel went on to point out that Spain falls behind other countries, particularly the USA, Germany and the UK, in terms of development, and supports the unification of Europe in order to advance. He also cited crowdfunding as a historic development, making the observation that the dynamic has changed and now, instead of entrepreneurs seeking investors, investors are finding them.
There has been great advancement in the crowdfunding field, both in Europe and beyond. We look ahead to see how the banks and the entrepreneurs will progress; how they will build on existing collaborations; and what effect this will have for the future of alternative finance.