---
White Label Crowdfunding is a specialist software provider.
We combine experience and expertise with innovation and hard work to offer first-class Software as a Service (SaaS) solutions. Our team of dedicated, knowledgeable industry experts builds hosted peer-to-peer platforms, enabling new entrants to come to market, and also support existing players to expand their technological capabilities. We share our experience with you, working together to create, launch and run your unique platform.
---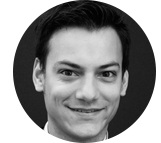 A good team needs a variety of specialised skills. We recruit the best talent and commit to ongoing training to keep our expertise current. It's common for best practice to evolve quickly, so it's vital to have a team that can adapt and evolve with the needs of the business.
– Daniel Rajkumar, Founder & Managing Director
---
API Integrations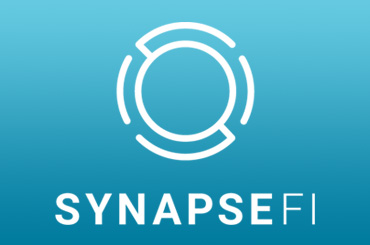 SynapseFI
SynapseFI provides an API interface to connect banks with developers and businesses. Services include payments, bank account creation, account aggregation,...
We work with open source technology, adapting, customising and developing core software functionality to build your platform – whether it be peer-to-peer lending, peer-to-business lending, pay day loan, equity funding or reward- and donation-based.
Our technology has no borders. We have worked with companies and organisations all over the world; from Australia to the west coast of America. Take a look at our Case Studies to find out more about some of our recent projects.
---
What does our Crowdfunding Technology allow you to do?



Our technological proposal offers you:
A fully-hosted crowdfunding solution. Our solution is hosted on dedicated servers with Bytemark, allowing efficient maintenance and scalability
A proprietary crowdfunding engine. The crowdfunding functionality is provided by our suite of market-proven software modules
WordPress CMS. The content areas of your site are managed by WordPress
Open Source components. The platform leverages LAMP technologies to provide secure, reliable solutions that allow us to focus on the unique requirements of our clients
---
Is our software configurable?
Our platforms are designed to be highly configurable, able to handle many different variations of crowdlending business models. We build on the basics, adding modules related to eWallets, AML checks and automatic bidding processes, among others, to improve and individualise your site.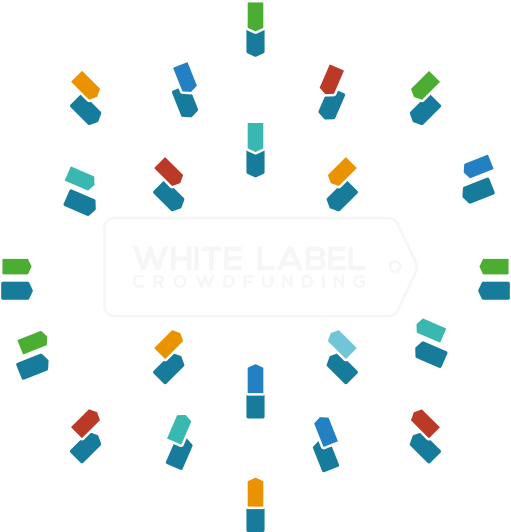 Why do we work with an Open Software technology?
Open source technology offers us quality, visibility, flexibility and quality control.
Quality
The technical superiority of open source software is due to the vast number of expert developers involved in its creation and upkeep.
Visibility
The code behind open source software is visible to all, meaning you don't have to take anyone's word for it; see for yourself that it works.
Flexibility
Not only does open source software allow for customisation, it also lets you decide when to upgrade it and how to use it.
Quality Control
The wide, regular usage of open source technology means quality control is being constantly carried out.
---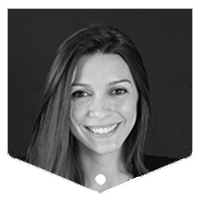 We have a unique position within the market owing to our experience with launching and operating rebuildingsociety.com. The majority of our technology development has come from practical experience of what platform operators need and the challenges they will face; rather than just a theoretical idea.
Maria Samayoa, Production & Account Manager
---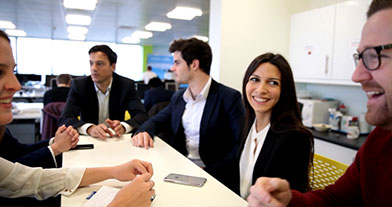 Who do we work with?
Our developers have over 12 years of experience in web application development and design. As the modern technological world evolves, with online banking and cloud-based accounting becoming everyday applications, there has never been a better time to evolve financial services to harness the ever-increasing efficiencies of the internet.
---