Plend offers longer term, sustainable loans at fair interest rates. Believing the traditional credit-scoring system to be outdated and discriminatory, Plend developed a unique method of credit risk assessment based on a person's current financial situation instead of historical data from the past six years.
1 in 3 people in the UK have a 'near prime' credit score and are as reliable to lend to as 'prime', however, they are lumped in the 'sub-prime' category with high-interest rates. These borrowers have been unfairly mis-scored because they have inaccurate or invisible credit histories, or minor mistakes in the last six years.
Using a more financially inclusive way to lend, built from their proprietary open banking technology, the platform looks beyond traditional credit histories to give an accurate picture of a person's financial position. Factors that determine a credit score, such as whether someone has a mortgage, the number of changes of address, and whether someone has taken out and repaid credit products, are not always accurate indicators of the ability to repay a loan.
Instead, Plend assesses a loan requestor's net disposable income to tailor the loan terms by separating essential from disposable spend. This way, millennials and others who don't tick the boxes on a traditional credit risk assessment can access funding at fair rates.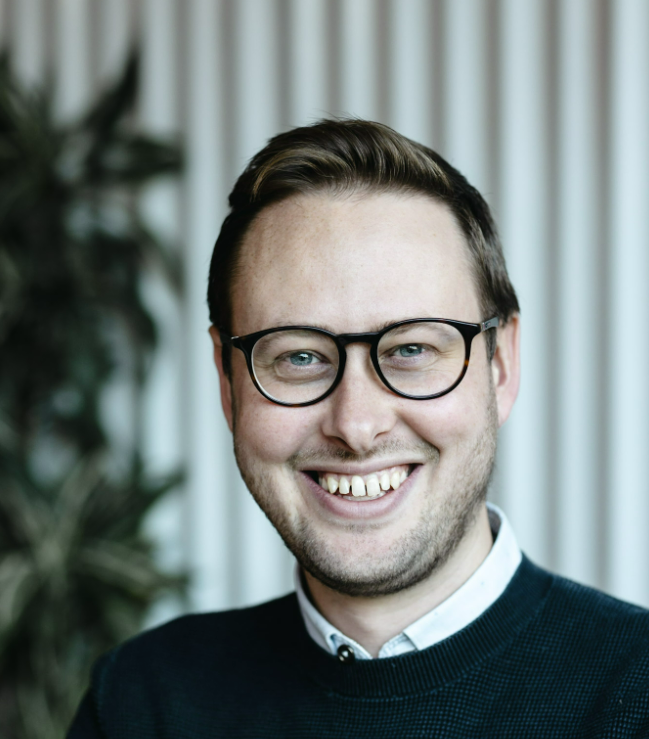 It's outrageous that we are still experiencing financial discrimination based on a system that hasn't been updated since the 1950s! We passionately believe affordable and ethical loans should be easily accessible based on your personal spending habits today, not your credit history over the last 6 years. Now, as our early access launches with FCA approval, we're itching to create a fairer future where people are not held back by their credit score.
Rob Pasco, CEO and Co-Founder
Plend set about developing their own data model and classification engine based on machine-learning and credit risk analysis, using 1m+ business profiles and 13k+ customer accounts for enhanced categorisation and accuracy.
Given the regulatory specifications and WLCF's experience customising platforms for other FCA-authorised platforms, Plend co-founders Rob and Jamie decided to entrust WLCF with the platform build.
The project which was spearheaded by WLCF Project Managers Chris and Pawel who collaborated regularly with our network of specialist developers to implement designs provided by Plend. Using our bespoke project management tool, the WLCF team effectively managed the project from inception to launch.
Design customisation provided by WLCF included additional borrower dashboard features and integration with SaaS plugins.
Integration included:
Plaid / Exposit – Open banking partner linking Plend to the borrower's bank account information
Ophelos – Debt collection
GoCardless – Direct Debit
Modulr – Digital payments
Intercom – Chat function plugin
From the homepage, prospective borrowers can use a toggle to select how much they want to borrow, for what period, and there is a clear display of the corresponding Fixed interest APR as well as the total amount repayable and the total interest. Clicking through to get a quote, the prospective borrower simply provides basic personal details including their income, employment status, the purpose of the loan and their bank account details. Then, Plend will then check the bank account and generate a loan offer based on the information provided.
Lenders do not choose where their funds are invested, but rather auto-invest for a specified period. The bespoke 'autopilot' function offers them three options for lending with varying target interest returns based on the level of risk. From lower risk loans with a 1-year investment period and returns up to 4.6%, to higher risk loans with a 5-year investment period and returns up to 5.1%.
Plend also wanted consultancy to assist with the technical aspects of the FCA authorisation application, including the preparation of the complex-it-form and reviewing various policies that related to systems and IT.
Committed to fair and affordable financial products for all, Plend is the first UK consumer lender to receive 'Pending B Corp' status. This temporary status is awarded to start-ups and small companies as an interim stage while they prepare for B Corp Certification. This status demonstrates that a company measures and manages its social and environmental impact and after one year, the company may choose to apply for full B Corp certification.
Plend received direct FCA authorisation within a year of application.
In the three months from mid-May to mid-August 2022 the lending platform assessed over 3000 loan applications and generated a performing loan book of £650,000. Following this successful beta, Plend is raising a further £2.5 million from HNWI to fund loans over the next 12 months. Plend receives, on average, 1,500 new loan applications per week and is looking to increase this to 2,000 per week going forward. The target is to approve 150 loans per month, generating a loan book of £6m in its first year.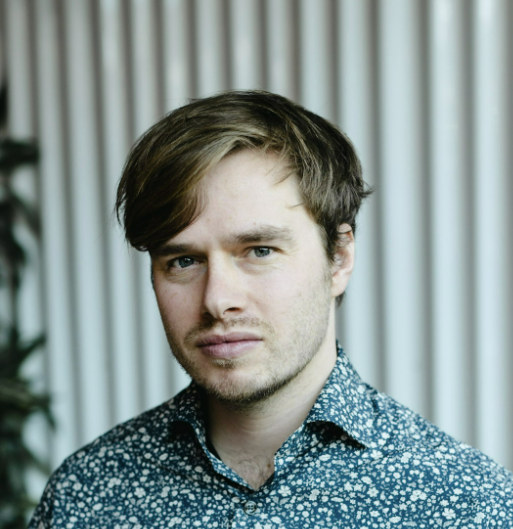 It's been a delight to work with WLCF on building a lending management platform that best suits Plend's customers. Their quality and pace of work never fail to impress, and they frequently go the extra mile to ensure critical features are in place to tight deadlines. I'd recommend them for anyone looking for a powerful, customisable loan management system.
James Pursaill, CTO and Co-Founder