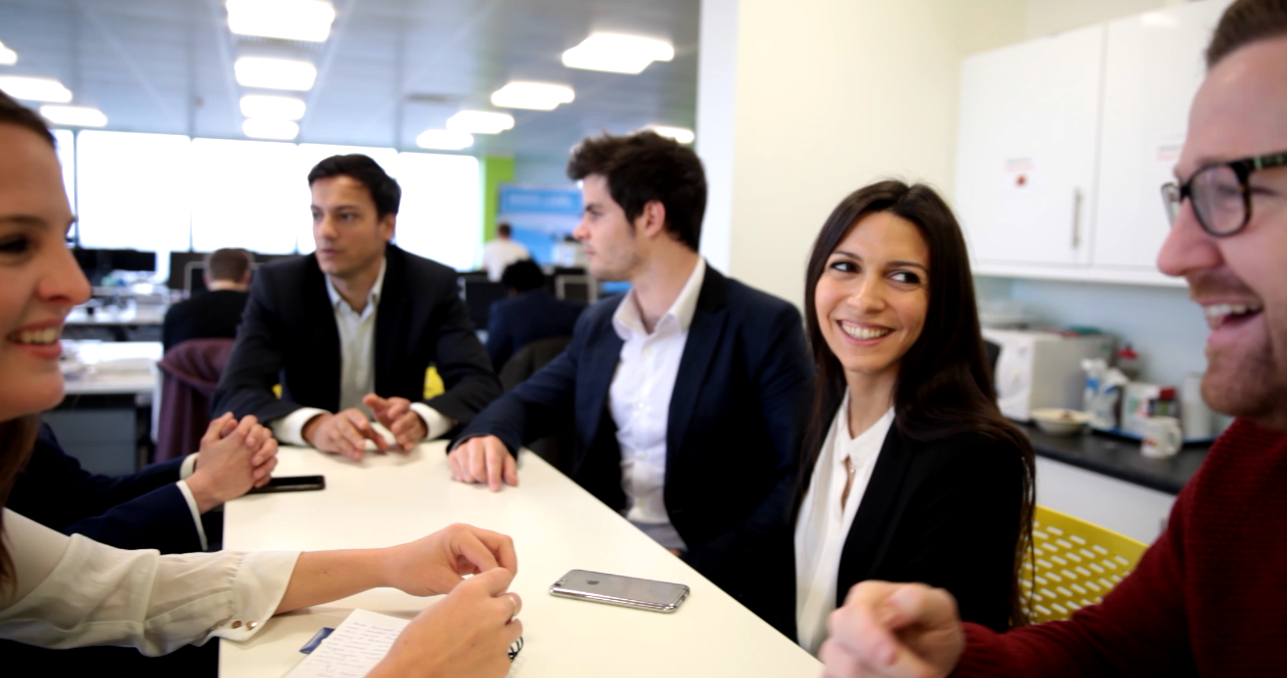 White Label Crowdfunding offers clients a hosted software solution to power crowdfunding platforms. We use the first-hand expertise we gained through the creation, launch and subsequent success of our clients to offer unrivalled insight into the peer-to-peer lending industry.
The talent of the people we work with allows us to achieve this. We have a dedicated in-house team and a global network of freelance experts, whose expertise ranges from marketing to finance to development. We look for individuals who are intelligent, hard working, adaptable, and who have an interest in new finance and technology. We take an entrepreneurial approach to business, so you need to be comfortable working in a fast-moving environment where thinking on your feet is a pre-requisite.
If you are interested in joining our team, please take a look at the vacancies below.
Please note: we do not work with recruitment agencies. Do not contact us with any offers of recruitment services.
Current Vacancies