At WLCF, we create and launch platforms following various models, across different industries.
In addition to developing the software and building the site, we also offer the expertise and creativity of our design team. Our designers have years of experience, both online and offline. They work closely with our clients to develop a brand, create a corporate image and then implement the chosen designs.
At the beginning of the process, we encourage our clients to collaborate closely with our designers; to explain what image they are looking for, what they want to transmit with their brand, and any requirements they have regarding the designs.
Our design team will work closely with you to develop a strong brand identity and a vision, before creating various proposals to discuss with you. Once feedback has been given, the designs will be edited and updated and a final version chosen. This design is then implemented across the entire platform.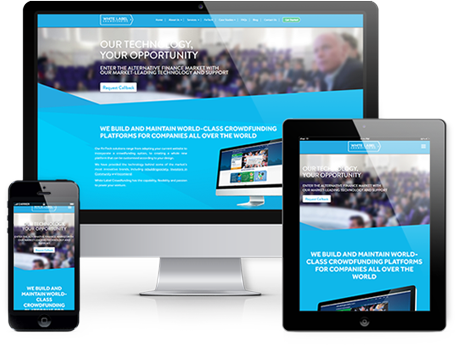 Initial Call

Wireframing

Homepage Design

Wireframe Theme Design

Development Work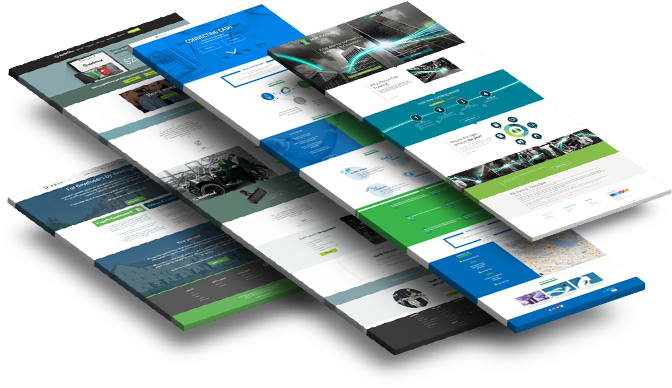 At WLCF, we pride ourselves on using adaptable software that doesn't limit your creativity. Working with WordPress affords us great flexibility, both in terms of site layout and design. The structure and format of each page of each platform can be individually designed according to the relevant requirements and specifications.
The experience and intricate knowledge of our design team allow us to offer guidance and advice regarding best practice, in order to create a final product that not only satisfies our clients' vision, but is also well-structured and designed.
Previous Clients
WLCF has created and launched platforms for various clients. We have worked with them on the design of their site, collaborating closely to ensure all their requirements were met and their specifications adhered to. As seen in the examples below, our clients all chose very different styles. Our designers took their specifications and worked in partnership with the teams to create new, standout designs that reflected each individual brand.