Spotting a gap in the market, Incomlend founders Dimitri Kouchnirenko and Morgan Terigi created and launched a supply-chain finance platform that enables companies to access funding for their working capital needs. They drew on professional expertise to join a trillion-dollar market in a new, innovative way.

Dimitri and Morgan, friends since their student days, are both based in Singapore. Together they concluded that banks and other traditional financial entities are no longer servicing SMEs, and that people are receiving little or no remuneration on their investments.
They also observed that the existing peer-to-peer lending environment doesn't provide enough scope or security. With this in mind, they decided to set up and launch a peer-to-business platform that would incorporate both companies and individuals from a range of industries all over the world, with the aim of helping SMEs both "unlock their growth by transforming their receivables into actionable cash" and develop their export business and local sales.
Dimitri and Morgan's expertise in the field, with backgrounds in trade finance banking and international trading, combined with an understanding of the flexibility and simplicity of the business model, led the pair to choose to focus on supply-chain finance.
The supply of goods for import and export is often protracted with logistics and customs delays, leading to substantial demand for supply-chain finance within this sector. Borrowing against stock in transit is a notoriously underserved part of financial services as banks aren't able to assess the risks.
An international mindset was key when developing the Incomlend idea. They are the first company, not only among our clients, but in the world, to operate a multi-currency platform, and currently work with both Singapore dollars and US dollars. They will be soon adding Hong Kong dollars, Euros and other major currencies. The business is therefore ideally suited to businesses needing to finance international trade.
Incomlend is also the first company to operate a platform on which the capital of funders is insured against buyer payment default, something that makes them stand out against their competitors.
Credit insurance is provided by a world-leading insurer that specialises in international trade finance. Understanding and pricing these risks is a specialist skill, hence the partnership with the experts in international trade insurance, who insure Incomlend invoices. By combining the finance with payment insurance, Incomlend has created another strong unique selling point for investors.
The platform works with three main types of users:
Funders have unprecedented access to worldwide funding of receivables with a potential double digit annual income, protected by credit insurance.
Suppliers are offered fast and flexible access to funding, for both domestic and international business needs, in their own or other global currencies.
Buyers are clients of suppliers who have access to a fully secure and structured framework to service and optimise costs on their supply chain.
Funders tend to be high net worth individuals, companies with excess short-term liquidity and wealth management entities, while suppliers are generally SMEs, mostly those with export activities.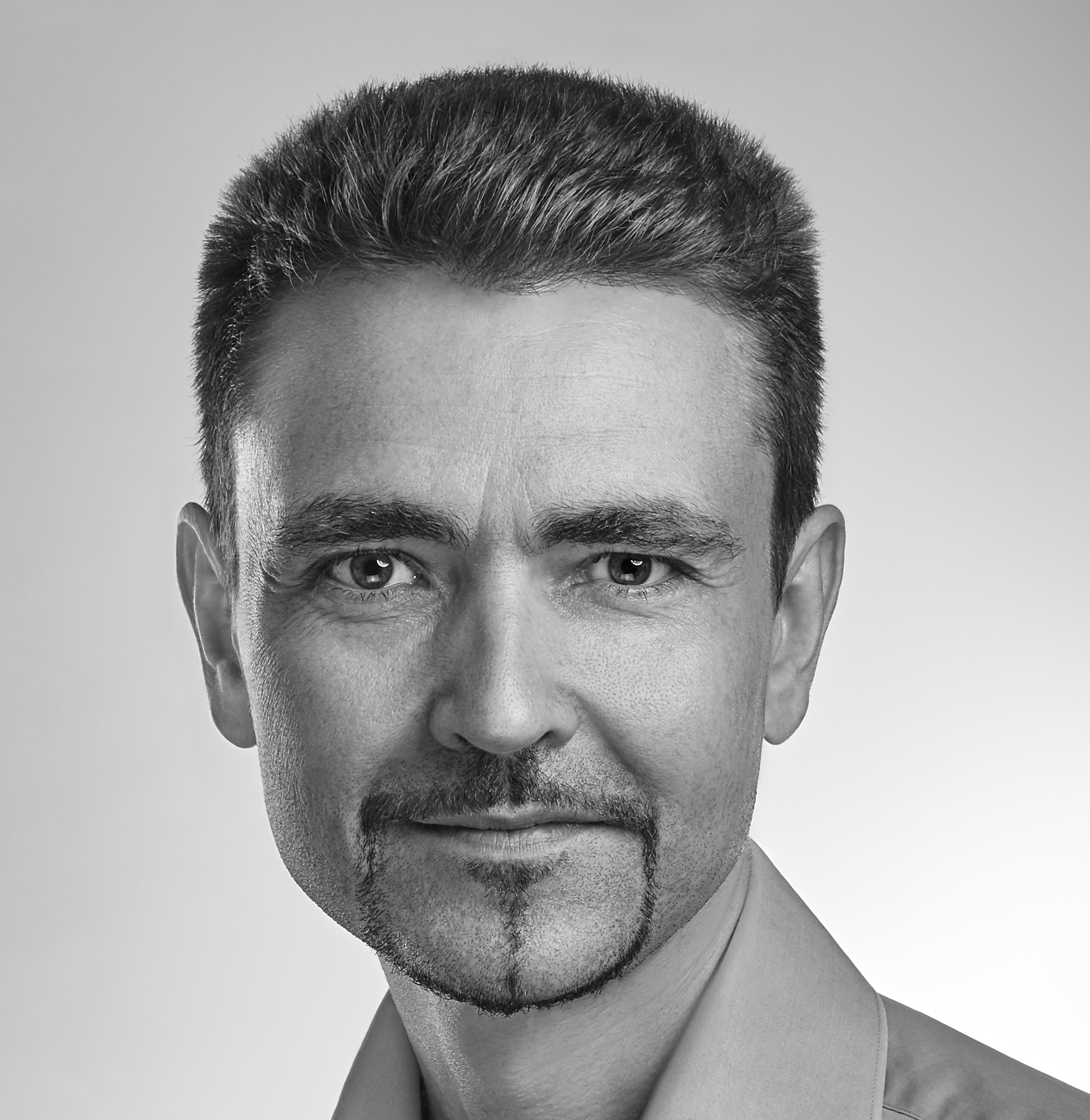 Our motivation stemmed from the fact that more and more companies in the world were having trouble accessing funding for their working capital needs. At the same time, those with capital are facing challenges to have decent returns while controlling risk.
Dimitri Kouchnirenko
The Incomlend team approached White Label Crowdfunding with a clear idea of what they wanted to create. They were looking for a technology provider who could create a supply-chain finance platform without lengthy in-house development times and uncertain results. They didn't want to spend time "reinventing the wheel", choosing instead to work with a provider with previous experience in creating platforms of this kind.
This was WLCF's first supply-chain financing platform project; a fact that represented a challenge in itself. Extensive research and specification preparation with the client ensured that our team fully understood the logic and could translate it into the development work needed to create the functionality of the platform.
Several members of the WLCF team were involved in the project – from Nick, our Business Development Manager, to Project Manager Maria and Project Lead Manager Pawel. They collaborated regularly with our network of specialist developers. Our Project Tool and Skype were the main communication methods used during the process, both of which were vital as the whole project was carried out remotely, given the geographical distance between the two companies.
As with all projects of this size and intricacy, the team faced various challenges along the way. Raising funds during the first round was a challenge for Incomlend, particularly as they didn't have an operational platform to demonstrate. The international regulatory landscape and deal negotiation with the credit insurer were other challenges they overcame through careful and precise demonstration of their robust business model and choosing to work with experts in the legal, risk, compliance, IT and factoring fields.
I was looking for an expert in peer-to-peer IT solutions that could provide me with a ready-to-go framework for Incomlend.
Dimitri Kourchnirenko
Once the project was confirmed, work began to create the platform according to the required specifications. The design was implemented, the front-end created and the behind-the-scenes functionality coded and applied. The platform was designed to facilitate user registration; invoice application submission and subsequent approval; contract creation; invoice publication; loan funding; loan completion; and final invoice and fee repayment.
Updates and modifications were made as the project progressed; such as the introduction of a new user type, the buyer. The WLCF team worked tirelessly to ensure that all the cashflow functions worked correctly, by collaborating closely with developers to adjust the processes accordingly.
A year after the development began, and two years after the original idea came about, incomlend.com went live. Within the first two months, the platform attracted over 40 funders and funded more than half a million US dollars of invoices.
The core team of five, all located in Singapore, works tirelessly with business agents and introducers based in over 30 countries throughout Asia, Europe and the USA. The platform has so far focused on the retail, luxury, pharmaceuticals and electronics sectors, but the sky seems to be their limit.
The financial services regulator, Monetary Authority of Singapore, has pledged to improve access to crowdfunding for start-ups and SMEs, helping new lending platforms to comply with a lighter regulatory framework.
The future looks promising for Incomlend. Upcoming plans include automating the funding decision making and the KYC/AML process; developing new protocols; and optimising automated reconciliation protocols and reporting dashboards, among others. The team also plans to integrate third-party services, and extend the multi-currency offer to extend beyond US dollars and Singapore dollars.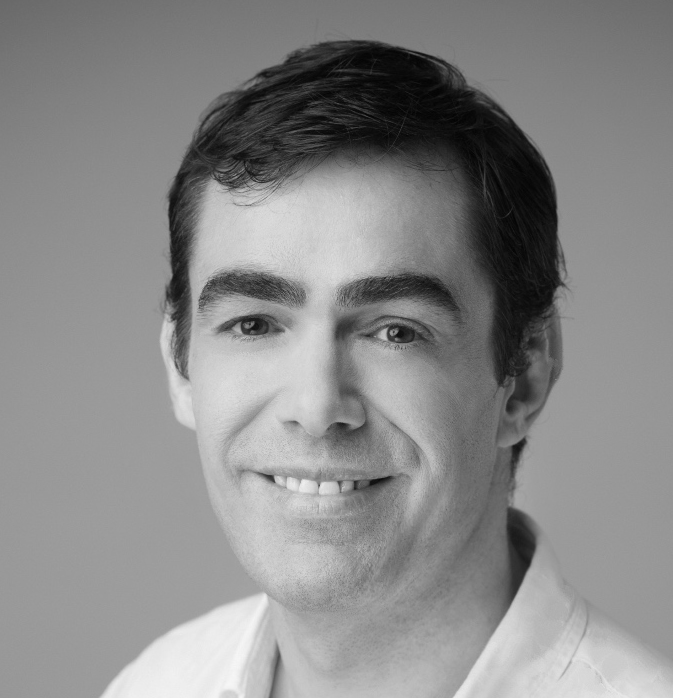 The platform is in continuous evolution, as we receive feedback from our investors and users, and integrate new functionalities. In this business, change is the only constant; being able to adapt is the key to success.
Morgan Terigi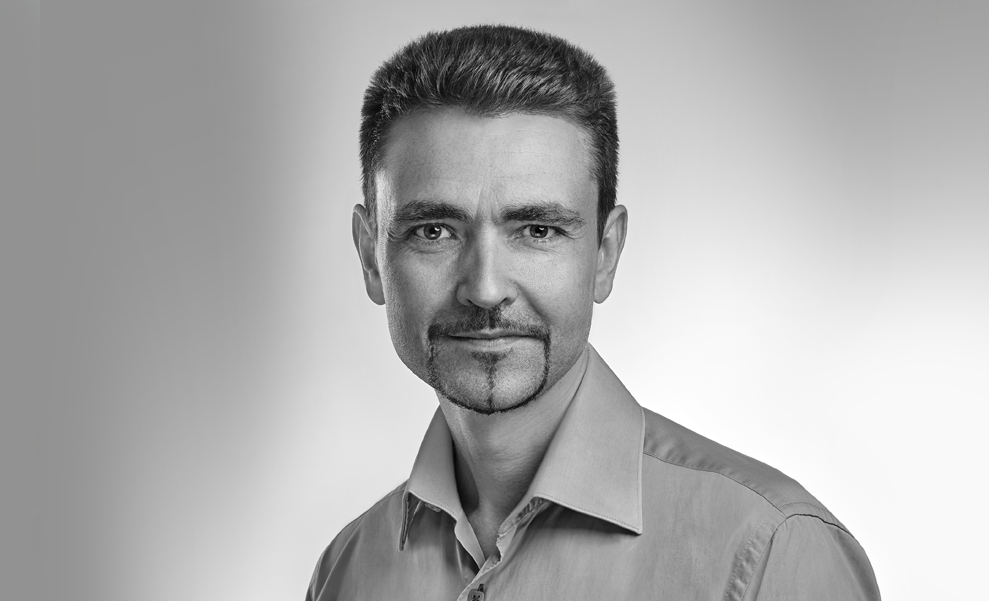 Their global ambition will be deployed in several waves, and will involve expanding their funder base across numerous continents. They are already working with Asian exporters and have begun to approach European representatives. They plan to expand their reach to suppliers based in Africa, the Middle East and both North and South America. Incomlend will soon be even more international.
As the first supply-chain finance platform of its kind, Incomlend is seeing great success. It continues to evolve as new ideas are formed and challenges overcome. Change, as Morgan comments, is key.