At WLCF, we build and maintain crowdfunding platforms
for companies all over the world.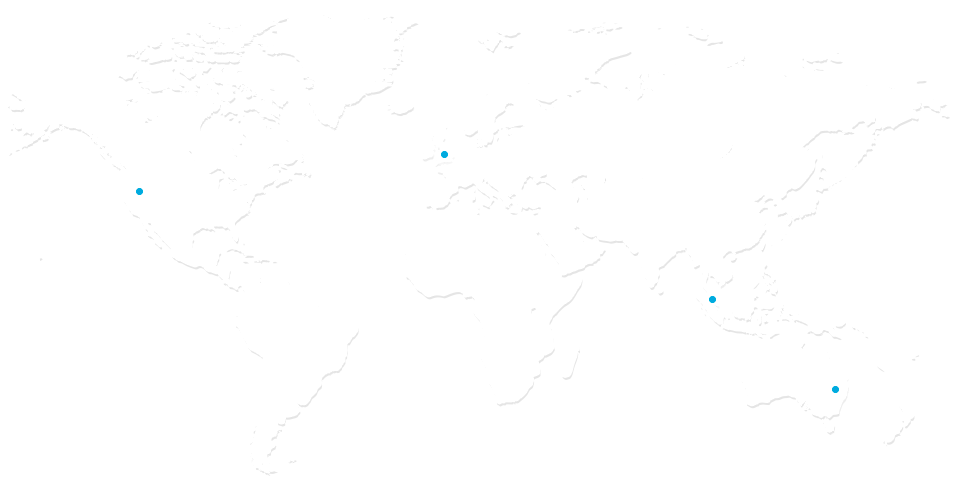 ---
We primarily create platforms according to five models: peer-to-peer lending, peer-to-business lending, equity funding, pay day loans, and reward and donation.
Our background in the peer-to-peer funding field gives us an important USP within the market. We understand first-hand the process involved in building, launching, operating and adapting a website in the peer-to-peer market, and are keen to share our experience and expertise with our clients. We are aware of the planning that needs to be done, the decisions that need to be made, the challenges that can arise and the solutions that work. This enables us to prepare our clients well before the project even begins, guide them through the planning process, create their platform, and then offer continual support for the website launch and beyond.

The WLCF team is constantly striving to learn as much as they can about the industry; and this knowledge is passed on to you, our clients.
Daniel Rajkumar, Founder and CEO
We advise clients on various aspects of their post-launch strategy, offering support and direction with undertaking affiliate marketing, attracting users to their platform and building brand presence, among others. Working with clients post-launch has been instructional for both parties; we ourselves have expanded our knowledge on how to operate in new markets, adapt our software and meet the requirements of various legal and regulatory frameworks.
All our platforms use the same framework, so, as we develop new features or compliance measures, we can automatically include them in our clients' websites; meaning they are consistently up-to-date, relevant and groundbreaking.