"FinTech" became part of our vocabulary fairly recently – it was only incorporated into the Oxford English Dictionary a couple of years ago. The UK has made a name for itself as a forerunner in this new, developing industry, and has set various precedents that other nations across the globe are recognising and emulating. In fact, as Dr. Chris Sier, FinTech Envoy for the North, mentioned when we interviewed him, he was recently asked what we could do to maintain our pre-eminent position in the sector. In 2016, the FinTech sector in the UK was reportedly worth £6.6 billion, and towards the end of the year, the UK government pledged to invest £500,000 into financial technology specialists.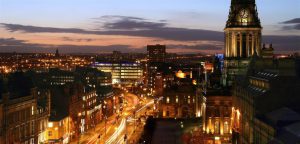 The UK has become home to many of the most promising businesses within the FinTech sphere. As is the case with many areas of business, London is one of the principal cities leading the way. However, there's another British region posing stiff competition to the capital: the north of England.
Cities such as Manchester, Leeds and their slightly more southern neighbour, Birmingham, are playing a huge part in the business expansion that has put the UK firmly on the FinTech map. Manchester is the country's second-biggest business hub, with a history of developing new talent and creative companies, often new to the business world.
Meanwhile, heading east, Leeds and the surrounding area have been responsible for a number of innovative initiatives designed to develop the FinTech field, and secure a name for themselves in the industry. The West Yorkshire city is home to the Consumer Data Research Centre at the Leeds Institute for Data Analytics at Leeds University, and hosts events such as Leeds Digital Festival and FinTech North.

As Daniel Rajkumar, WLCF and rebuildingsociety.com Founder and Managing Director, commented after the inaugural FinTech North event:
"It's clear that Leeds and the North have a hunger for high-tech events that bring together like-minded innovative people."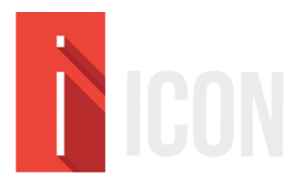 The city is also the chosen location for various FinTech accelerators. A project is currently in progress to create a laboratory of sorts, Icon – The International Centre of NewTech, where business and education will combine. Acres of inspirational space in southern Leeds will be dedicated to the investigation, experimentation and fine-tuning of ideas.
There's no doubt that the north of England will continue to play an important, vital role in the development and of the FinTech sector in the United Kingdom. We look forward to seeing what the future holds.
To find out more about the upcoming FinTech event, organised by White Label Crowdfunding in conjunction with Whitecap Consulting, visit the website. You can sign up to the event here.