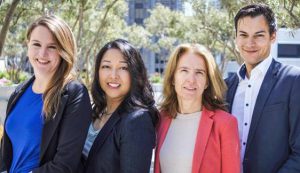 Last year, we worked with Founder and now CEO Vivienne Hsu to launch LENDonate, a San Francisco based philanthropic platform designed to unite nonprofit organisations with investors. The site completed its first loan in November 2016, and continues to help nonprofits with big goals find the financial investments they need.
As Vivienne comments during her recent interview on ABC News, "We help nonprofits source loans and donations at the same time." The idea behind the site is that individuals can choose to loan, or donate, or both. She told us: "For over 20 years, I was in investment management, running investment portfolios and creating products that are suitable for the everyday investors. I also do a lot of volunteer, nonprofit work, specifically in fundraising. Combining the two, I saw an opportunity."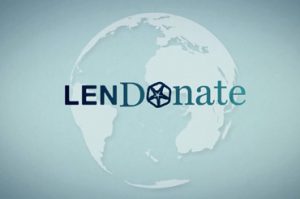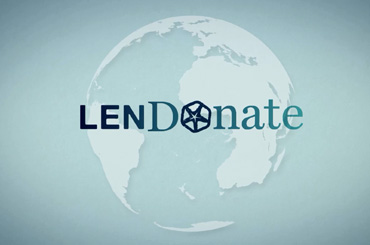 In an effort to grow, attract more nonprofits, and help them with their funding, LENDonate has recently launched a gofundme campaign. Created just three days ago, the LENDonate campaign has, at time of writing, funded $7,435 of their $100k goal. The aim behind the campaign is to continue to grow the platform, attract more nonprofits, and continue to help organisations secure funding.
To find out more about the campaign, visit LENDonate's gofundme page. And keep an eye out for a LENDonate case study, coming soon.