Recently, we discussed the underrepresentation of women in FinTech. It is a topical issue that is garnering increasing exposure as the field becomes ever more relevant in modern business.
At WLCF, five members of our 11-person team are women – and that's not counting our female freelance developers who make invaluable contributions to the work we do.
In celebration of International Women's Day, we would like to introduce you to the five full-time international WLCF women, without whom this company simply wouldn't work…
Kylie Greeff
Legal and Operations Manager Kylie works for both WLCF and our sister company and original peer-to-business lending platform, rebuildingsociety.com. A legal and compliance expert originally from South Africa, Kylie ensures that all relevant regulatory standards and requirements are met from her spot in our Leeds office.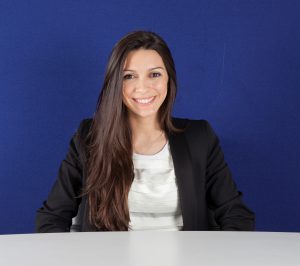 Maria Samayoa
A woman of many talents, Maria is an expert multitasker who juggles numerous projects, tasks and communications on a daily basis. Born in Madrid and now based in London, Maria leads projects, works with developers, creates prototypes, conducts demos and communicates with clients post-platform launch.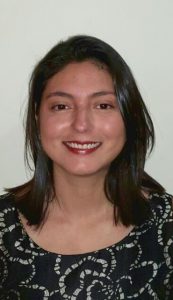 Evelyn Castro
An experienced project manager based in El Salvador, Evelyn sees the platform creation processes through from start to finish. She communicates with clients, works with designers and developers, keeps projects on track, and also turns her hand to technical issues on occasion.

Carlota Montoro
Another Madrid native, Carlota leads the Human Resources department from her office in the Spanish capital. A true people person with infectious enthusiasm, Carlota recruits new members of the WLCF team, tracks progress, and contributes to both employee satisfaction and company success.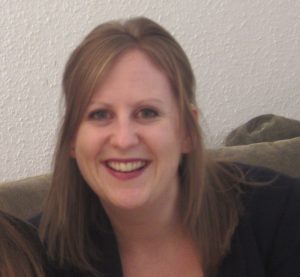 Eleanor Montgomery
An English native based in Spain, Eleanor handles all WLCF communications. In collaboration with all her WLCF colleagues, she creates web copy, marketing material, training programmes and client content, working with designers and developers to see each project through to completion.
Read a full interview with Maria here, and look out for the other team members in upcoming Insider Interview articles.
Meet the full team on our website, or contact us to speak to one of us directly.