In recent weeks, headlines around the globe have centred upon the devastating ramifications of the conflict in Ukraine, a primary concern being the export of foodstuffs such as wheat, corn, and sunflower oil. Essential to the global food supply, it is understandable that many are concerned about soaring food prices and their implications on the cost of living.
However, there is another form of Ukrainian export that hasn't received the same level of attention: engineering and IT services.
Corporations across the globe rely on Ukrainian engineers and tech experts to keep their online systems functional and despite the war, many Ukrainian professionals continue to assist Ukraine in keeping their economy running. Beyond this, however, they equally continue to assist businesses across the globe, providing professional services that are second to none with their intelligence, creativity, and skill.
WLCF has been working with Ukrainian freelance developers since its foundation and consequently knows better than most just how skilled they are. That's why we wanted to take a moment to celebrate their expertise and express our appreciation for their exceptional performance.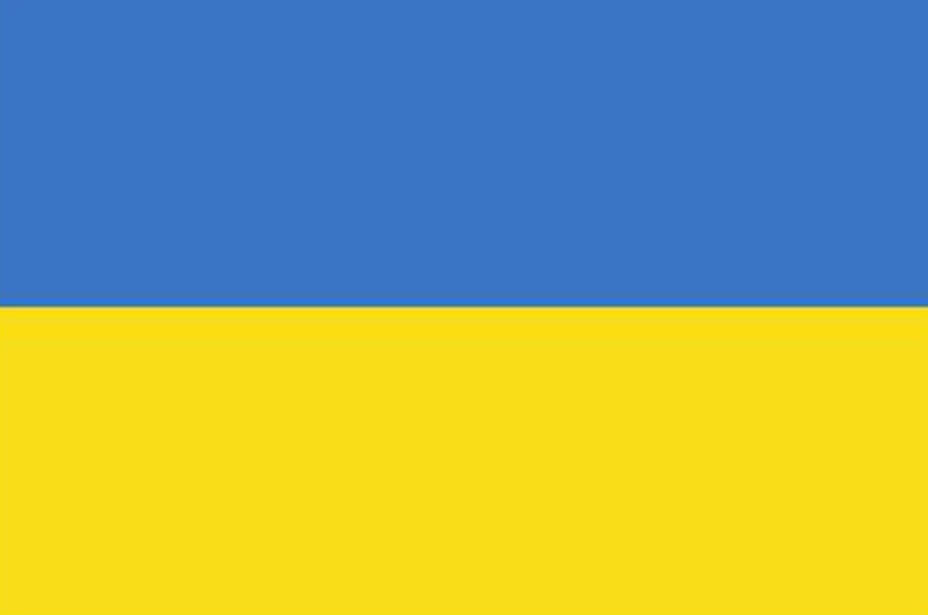 In this blog, we'd like to thank Viktor and Mykola, two developers who have been working with us unremittingly throughout the conflict.
Viktor is one of our most experienced developers and his tasks concern not only front-end but also back end development. Mykola is our testing engineer, and his work largely concerns the creation and maintenance of testing scripts. Both have played fundamental roles in the creation of platforms for our clients, and they are a truly integral part of our team.
Although they currently reside in districts outside of active conflict, their lives have altered immensely in recent months. Viktor is located in Zaporizhzhia, about 40 minutes from active conflict, and Mykola is now based in Lviv having relocated from his home in Kyiv. Whilst both wish to remain in Ukraine, WLCF is committed to supporting them in any way we can. Should they ever choose to relocate from their home country, we would be committed to assisting such a relocation, even supporting with visa applications and accommodation provision if required. For the time being, however, we are incredibly thankful for their continued dedication and contributions to the team.
Ukraine is home to more than 200,000 developers and thus we know that Mykola's and Viktor's stories are not singular.
To all those affected by the current conflict, WLCF stands in solidarity with you.