"Why Foodies And Farmers Are Flocking To A Crowdfunding Site Called Barnraiser," via Forbes
A specialty crowdfunding site has helped bespoke food and goods providers get the funding they need to launch products, grow their brands and develop community projects. Projects have raised a combined $1.2 million on Barnraiser.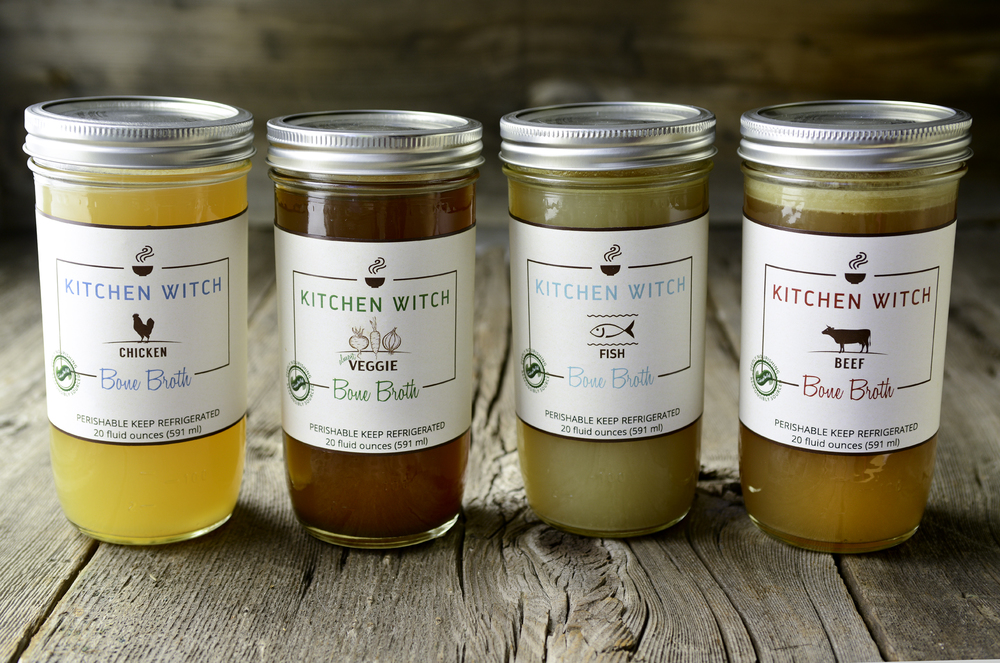 "London Is The European King Of Fintech, For Now," Forbes
Responsive regulatory structures, strong tech infrastructure, and plenty of capital are among the chief reasons that London maintains relative dominance in the fintech sector, according to Forbes.
"Crowdfunding is good for our economy, so we should be able to live with a few failures," The Telegraph
Writes Matthew Lynn: "True, there will always be failures, and there will be a few outright crooks. Overall, however, the crowd is likely to be far better at picking business winners than the so-called experts. Why? Because they will be less faddish, they will have longer time-horizons, and they will have lower costs. In a generally low-growth global economy, the only real investment returns are going to come from entrepreneurship – and it is vital ordinary investors get a share of that."
"Credit unions beginning to embrace fintech: 'The way Canadians use financial services is rapidly changing,'" via Financial Post
British Columbia's First West Credit Union and Vancouver-based Grow have formed a new alliance designed to serve B.C. residents. And an Ontario credit union has announced plans to offer unsecured lines of credit through its own online platform. Financial leaders agree that the way Canadians use credit is changing, and companies are working hard to adapt.