Rebuildingsociety.com, the first platform the White Label Crowdfunding team launched and our partner company, was recently granted full authorisation by the FCA as a Network Principal, in recognition of their compliance with sector-specific regulations.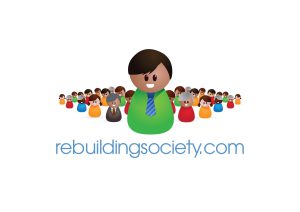 The site, which had been working under Interim Permission since spring 2014, has now been granted full authorisation, after a thorough, demanding process that began in November 2014. We can now offer our clients the opportunity to launch and operate a regulated platform, through the Appointed Representatives scheme with rebuildingsociety.com.
On the journey to achieve full FCA authorisation, the rebuildingsociety.com team prepared and implemented a wide range of required policies. They are therefore well placed to make relevant manuals available to Appointed Representatives, and support them in implementing procedures. In addition to the initial preparation and creation of regulatory framework and a streamlined operating model, rebuildingsociety.com also offers ongoing support from an experienced team, as well as access to systems and controls and risk mitigation strategies.
By becoming Appointed Representatives, our clients can overtake competitors and test business ideas and concepts before others, and also have the chance to expand the reach of a platform marketplace, and attract both retail and institutional investors.
For more information on becoming an Appointed Representative, please visit our dedicated Services page, take a look at the rebuildingsociety.com website or contact us.