rebuildingsociety.com are hosting their annual Alternative Finance Roadshow in Leeds on April 23, offering the opportunity for peer-to-peer and peer-to-business lenders to discuss the exciting state of the crowdfunding industry in 2015.
White Label Crowdfunding will be running a workshop in the afternoon, tailor-made for people looking to launch their own crowdfunding platform. The session will give experienced insight from our product development team into the setting-up and ongoing management of a crowdfunding site, and there will be an opportunity to ask the questions you need answers to around our market-leading software.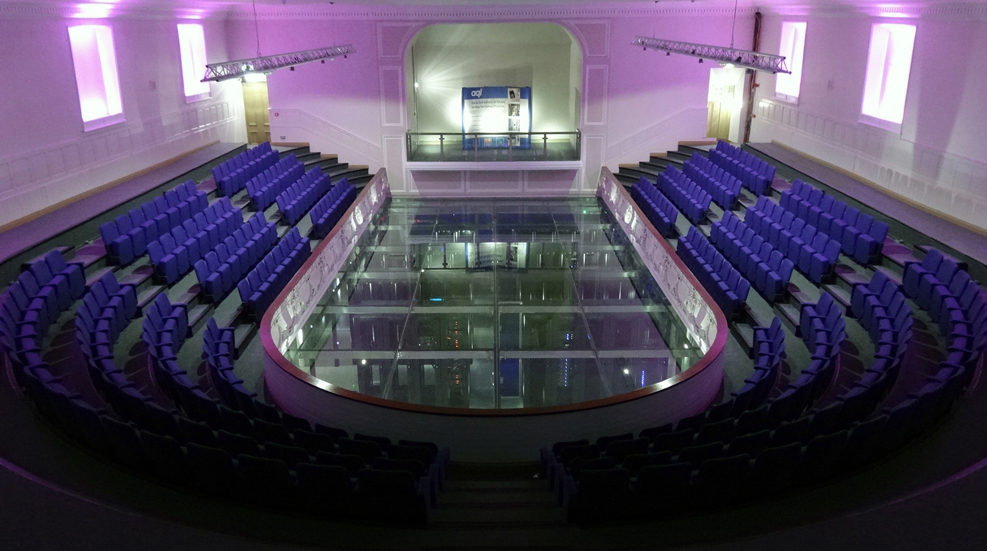 The event will be held in the historic Salem Chapel, which combines character with cutting edge technology, not too dissimilar to rebuildingsociety.com! In addition to the auditorium and exhibition space, the Chapel is also the head office of aql, a telecoms, data and software company that services over 35 of the FTSE 100. aql house their DC3 data centre within the building which can be seen from the auditorium, making it a unique venue for our event.
If you're interested in registering for the event, you can do so over at rebuildingsociety.com – we look forward to seeing you there!