---
WLCF Press Releases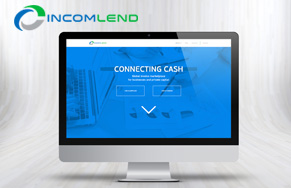 Incomlend Launch
Singapore-based Incomlend, a brand new multi-currency supply-chain finance platform, was recently launched.
Download PDF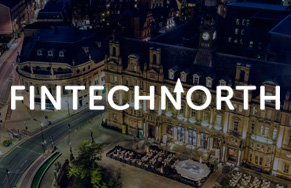 FinTech North 2017
On April 26th 2017, White Label Crowdfunding will co-host the annual FinTech North event.
Download PDF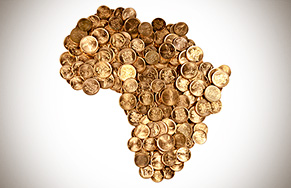 Africa's Crowdfunding Potential
Africa is earning a place on the world's ever-evolving alternative finance stage.
Download PDF
WLCF in the Press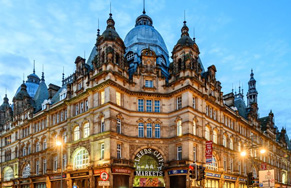 Yorkshire Post
The Yorkshire Post discusses the phenomenal potential for Leeds to become a FinTech hub.
Read more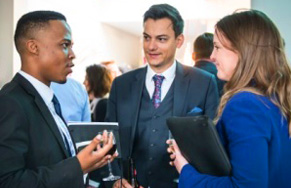 Fin 24 Tech
Fin 24 Tech talks lending potential in Africa and explains the WLCF Khonology collaboration.
Read more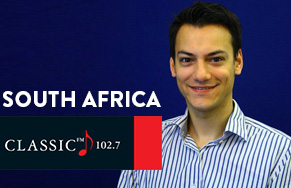 Classic FM
Daniel Rajkumar spoke to Classic FM in South Africa about the crowdfunding industry.
Listen again