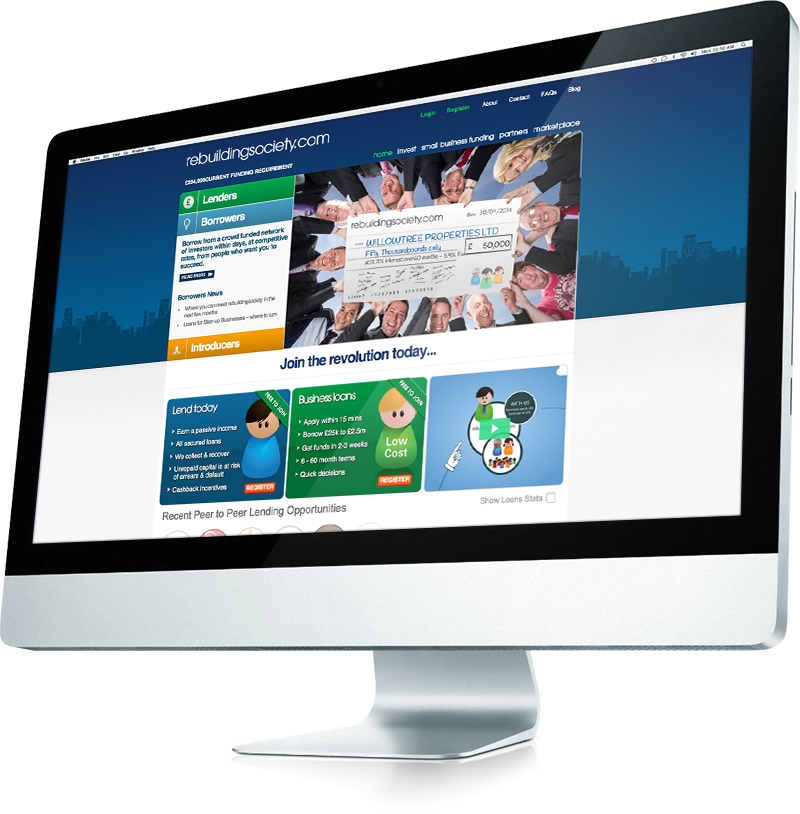 An FCA-authorised loan processing platform based in the UK that focuses on peer-to-business loans.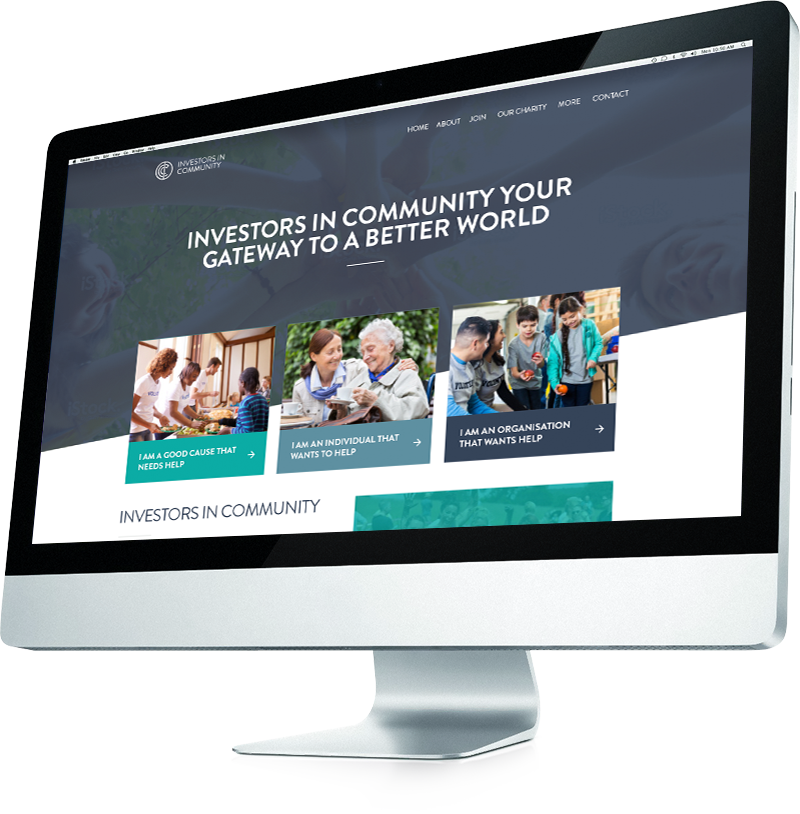 A UK-based donation platform that breaks the trend and facilitates community collaboration.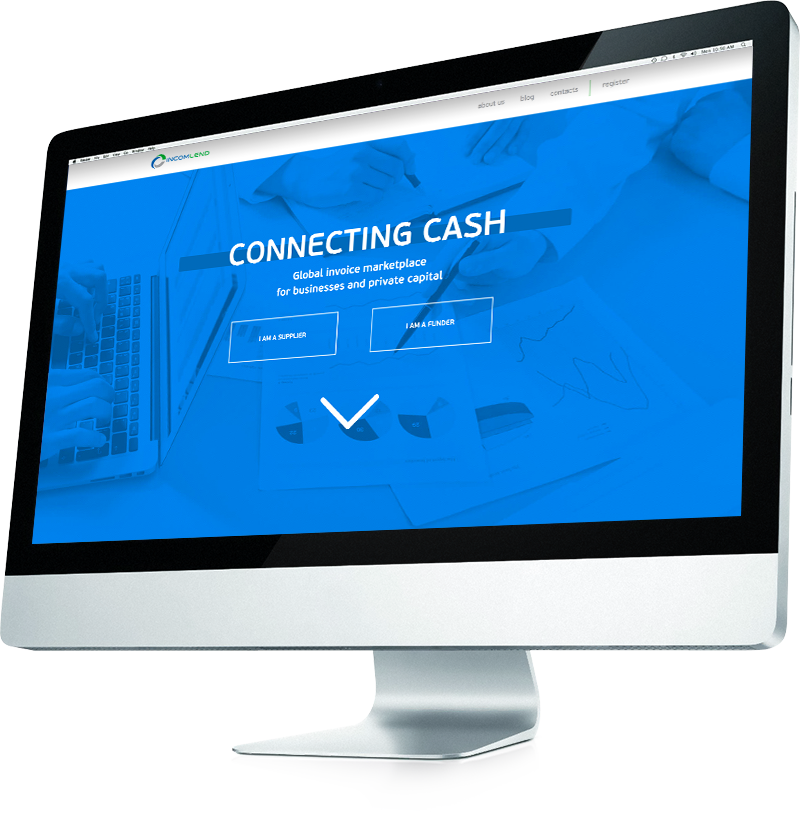 A multi-currency, supply-chain finance platform that supports SMEs from headquarters in Singapore.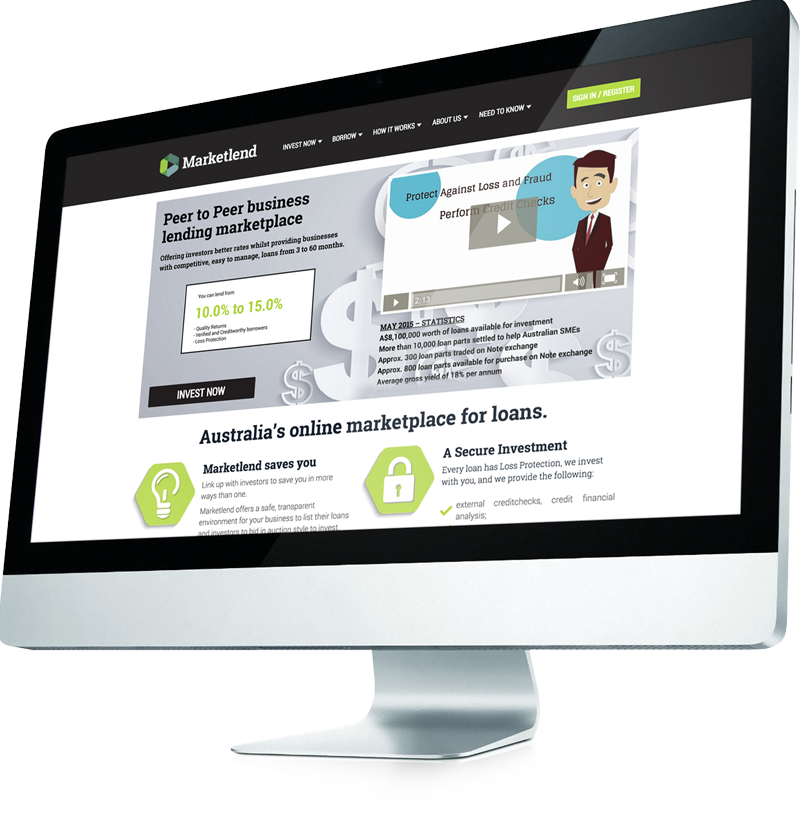 A flexible credit facility platform located in Australia, that focuses on business loans.